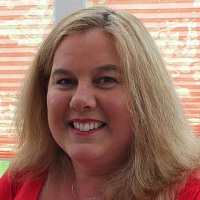 Emma Calin (@EmmaCalin)
Suspense, Romantic Suspense, Romance, Erotic Romance
Emma Calin writes steamy suspense romance, gritty short stories and modern fairy tales for children. She is British but shares her time between England and France. When not writing, Emma can be found cycling through the peaceful lanes and tracks of Charente Maritime or paddling in her kayak on the river.
Video
https://youtu.be/eUxzzHaN8fA
Emma Calin (@EmmaCalin) Books
Thy books should, like thy friends, not many be, yet such wherein men may thy judgment see.
William Wycherley